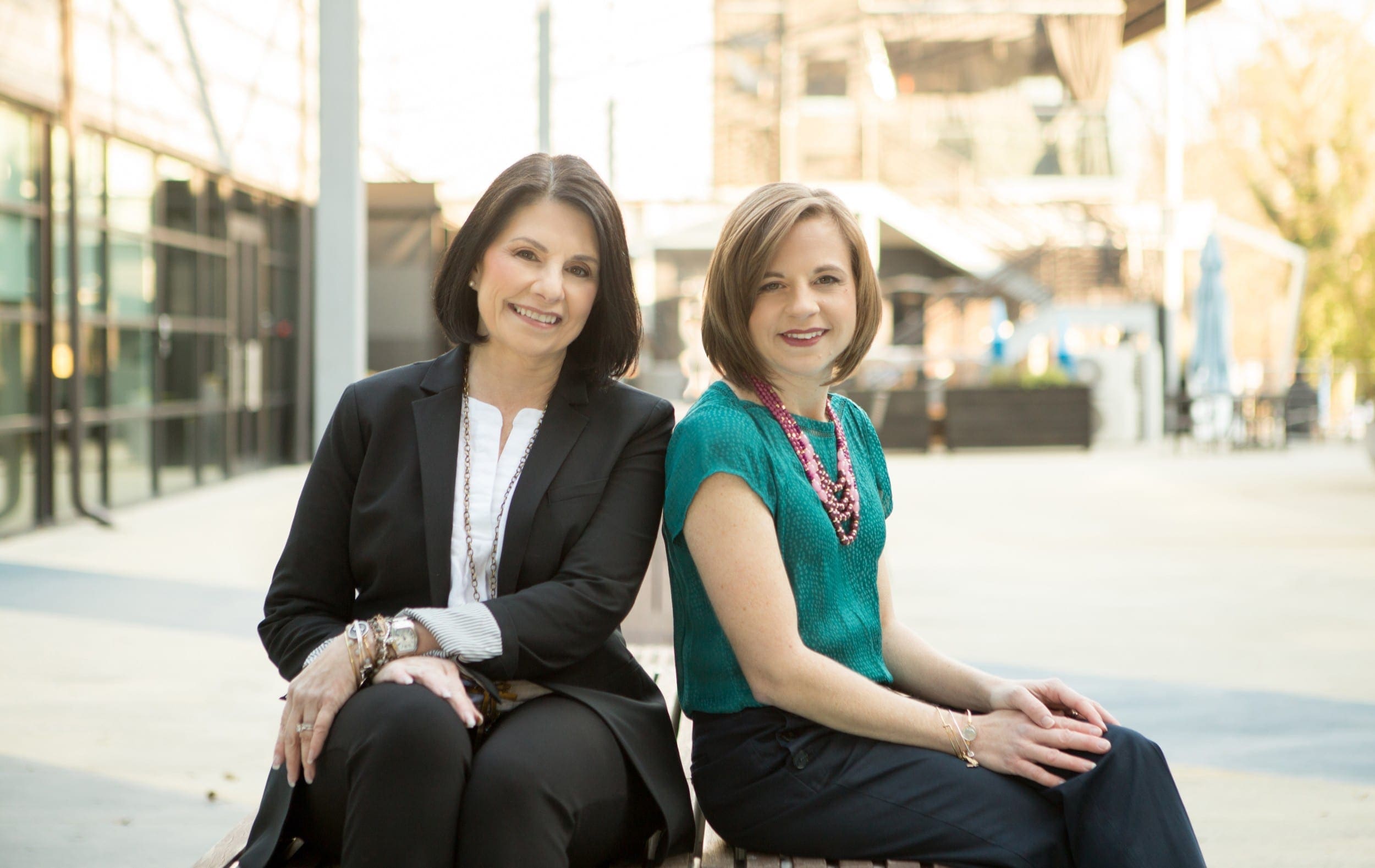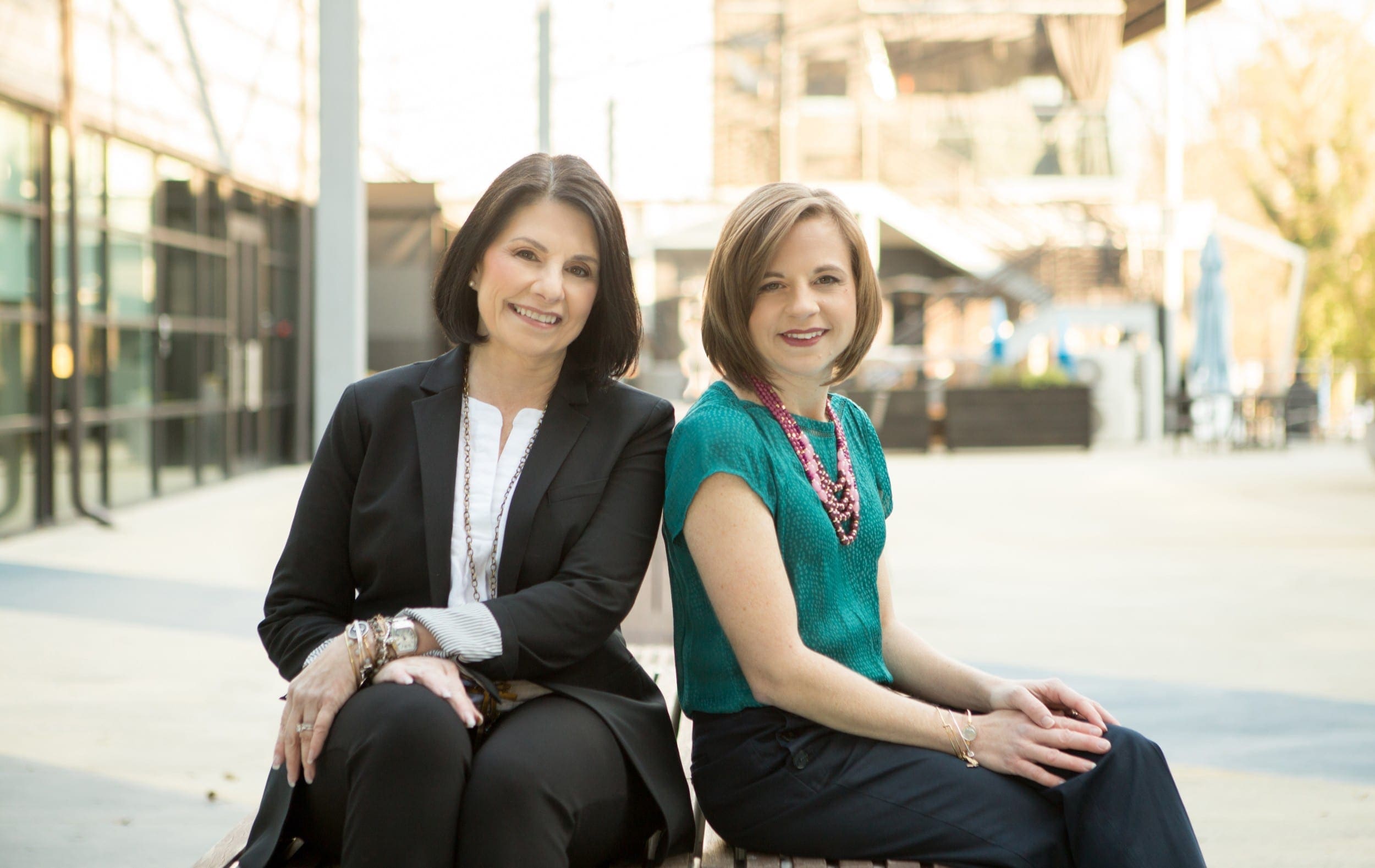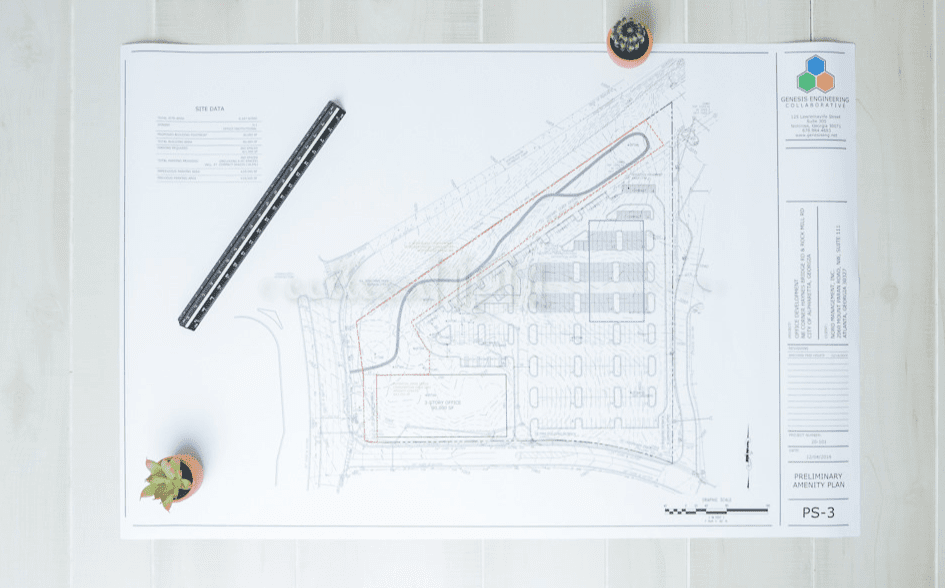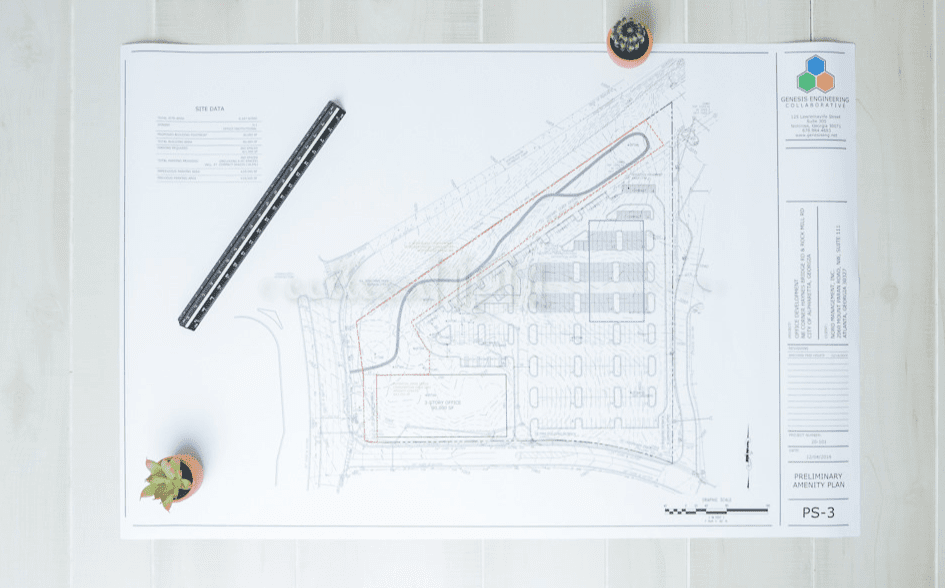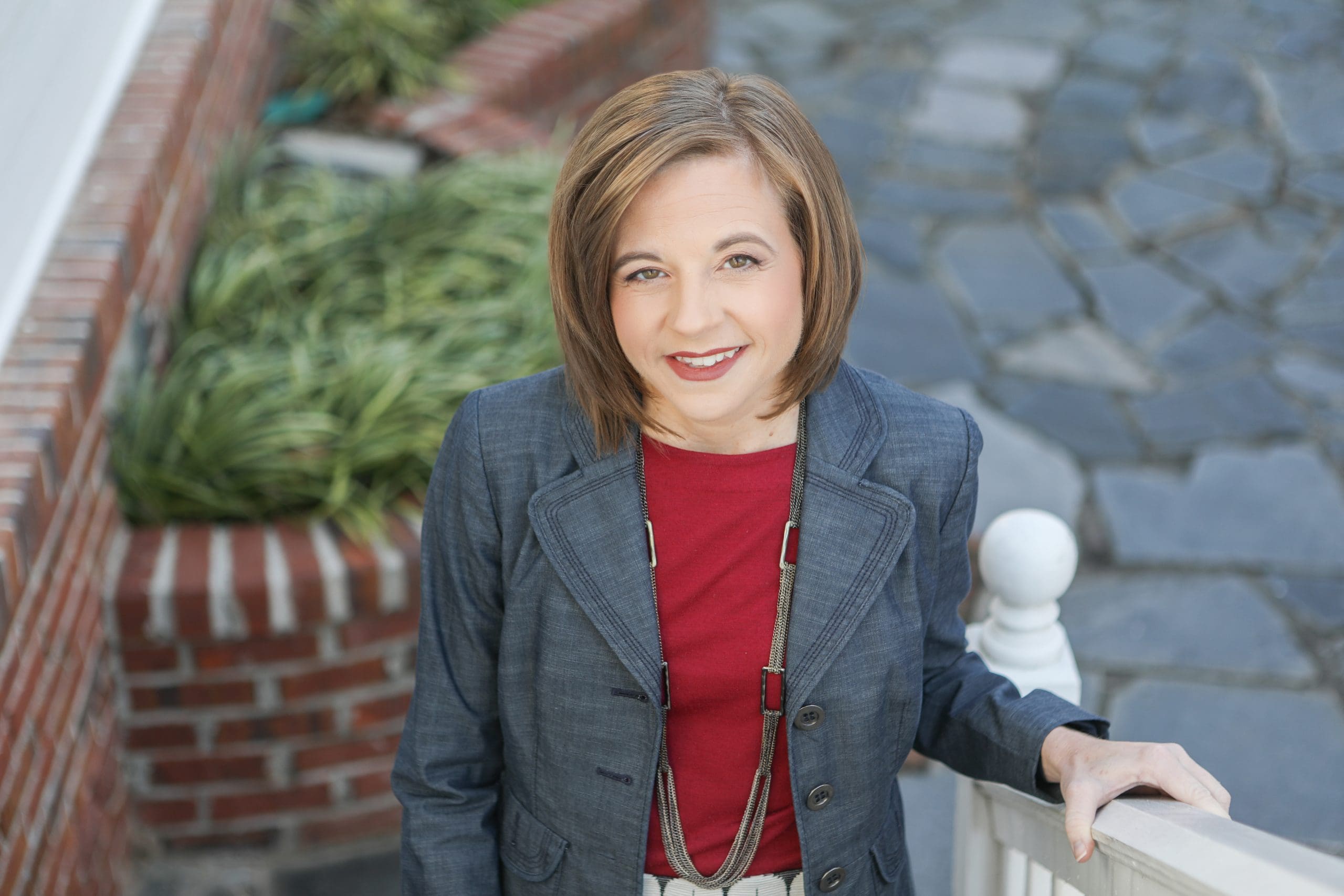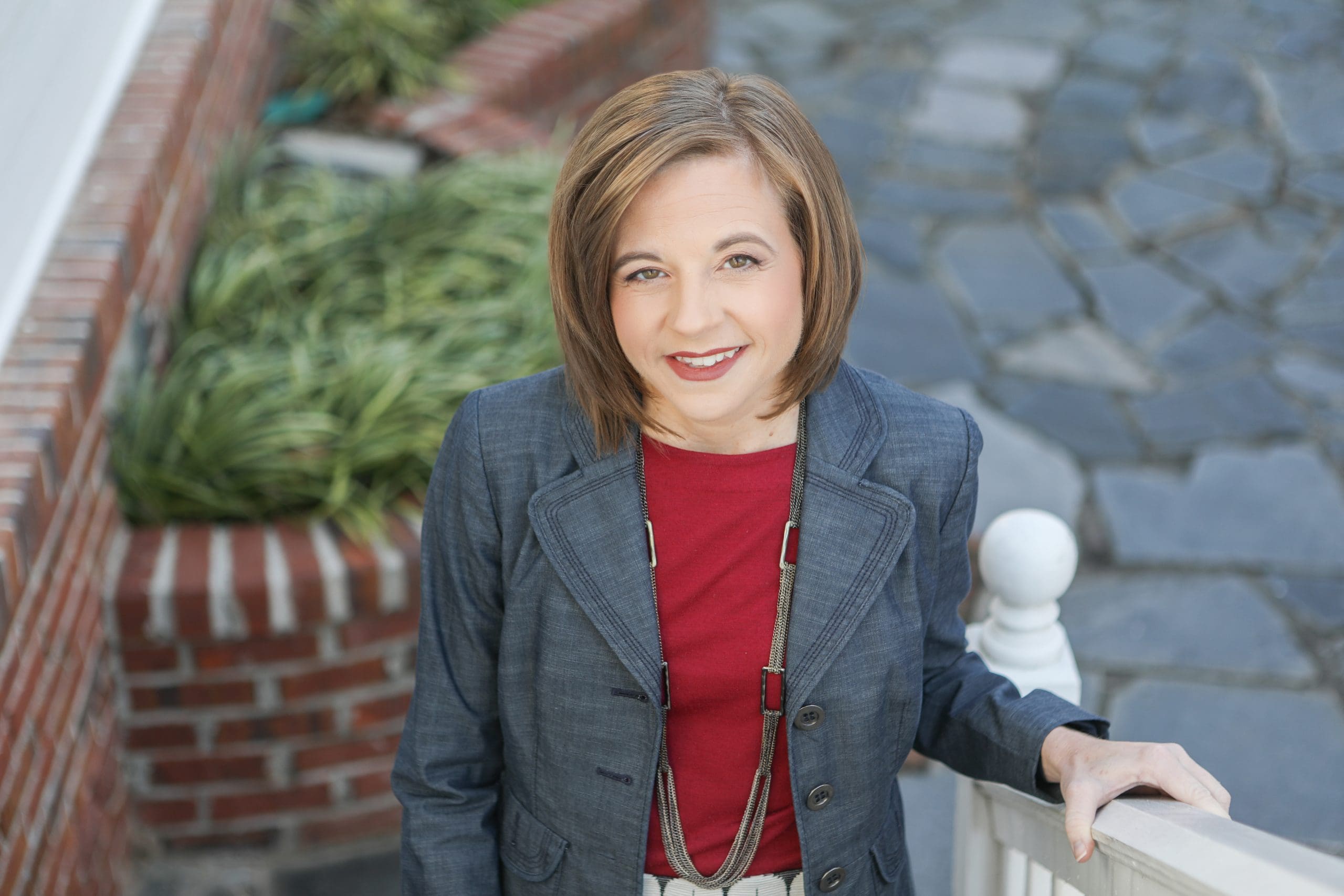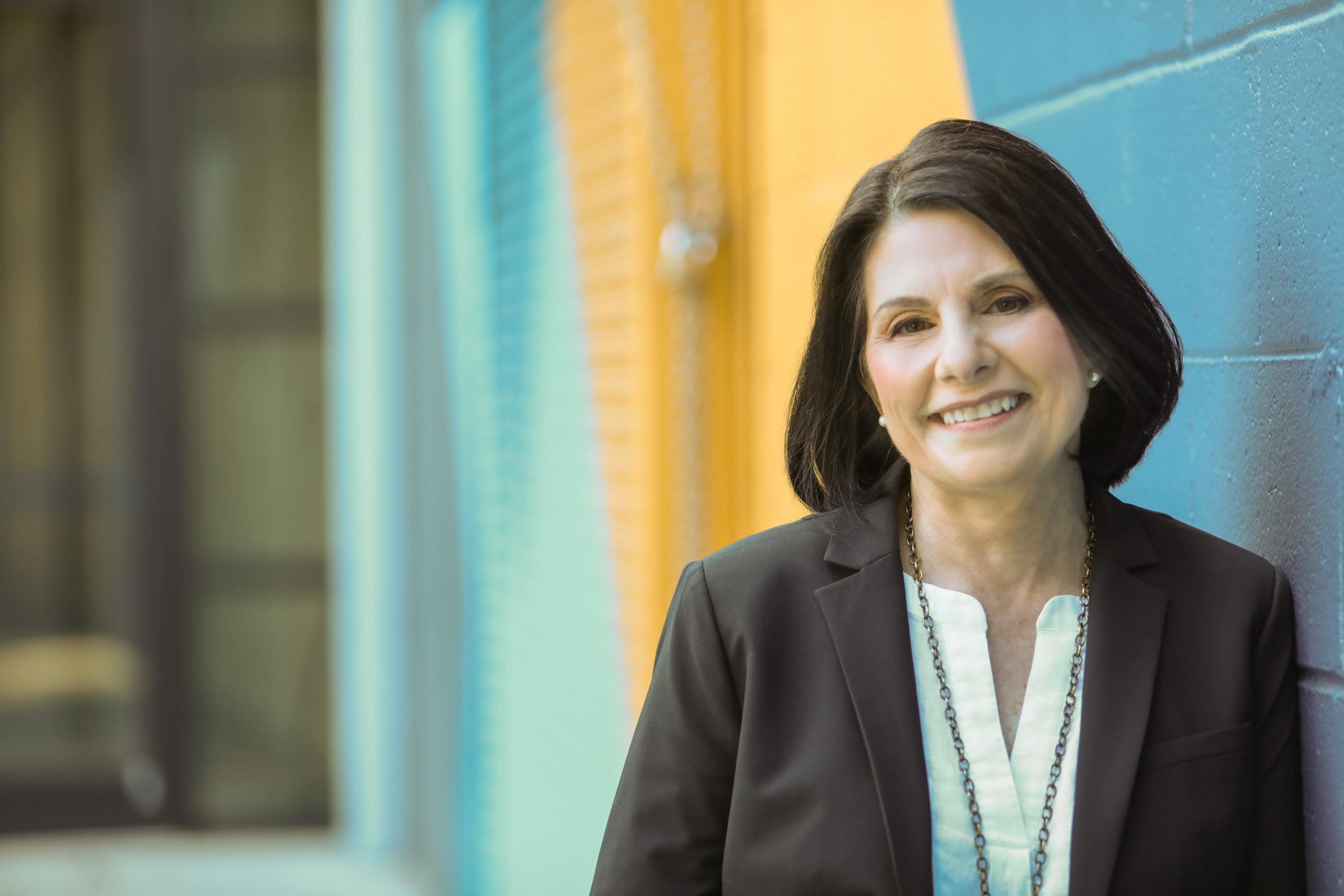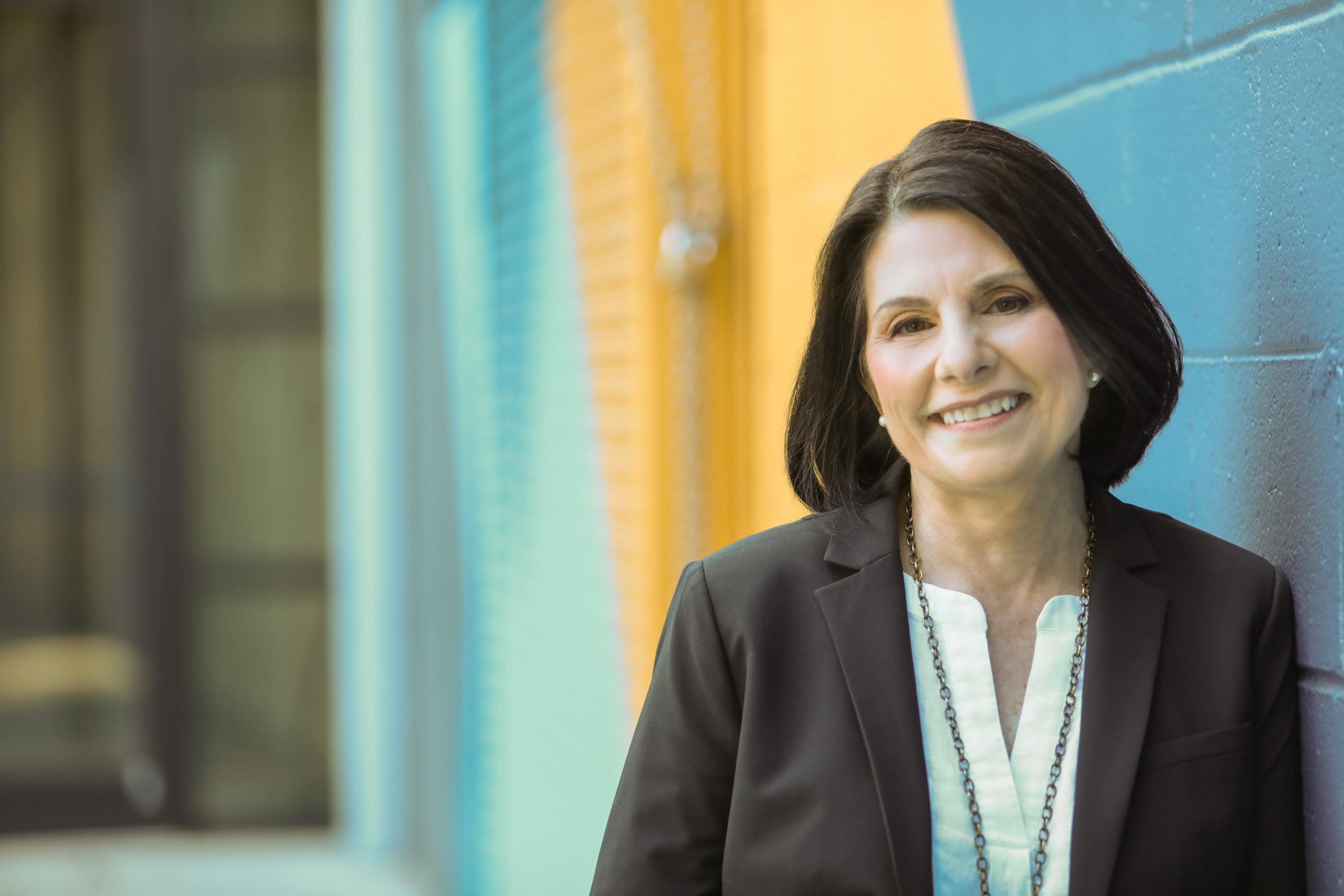 Genesis Engineering Collaborative
Genesis Engineering
C o l l a b o r a t i v e
Genesis Engineering Project
Jennifer Losurdo
Genesis Engineering
C o l l a b o r a t i v e
Genesis Engineering
C o l l a b o r a t i v e
Michele Parrish
Genesis Engineering
C o l l a b o r a t i v e
Genesis Engineering
C o l l a b o r a t i v e
Midtown Mobile
Genesis Engineering
C o l l a b o r a t i v e
Genesis Engineering
C o l l a b o r a t i v e
gen·e·sis
an origin, creation, or beginning
In the real estate development industry, when beginning construction of a building, sitework clears the way for the construction process to begin. The civil engineering professionals at Genesis Engineering Collaborative, specialize in sitework design and collaboration with Clients, Tenants, Architects, and other Consultants to problem solve and DESIGN YOUR NEW BEGINNING from due diligence to concept planning to final construction document preparation to construction administration.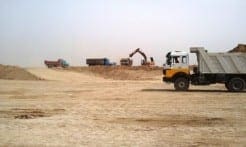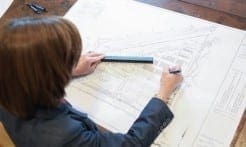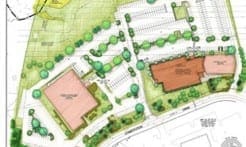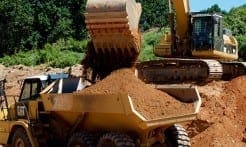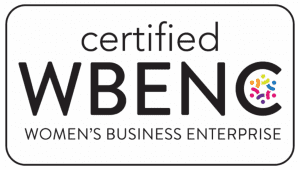 Collaboration
Genesis Engineering Collaborative project execution philosophy has always been TEAMWORK for the greater good of the overall project.  Meaning, the Client, Consultants & Contractor are part of the same team looking for the same result…a SUCCESSFUL project. This includes success in the planning, design and construction of the project.
The GEC team also believes, and has always put forth in their work, that customer service to the client and their entire team is a high priority.  This shows in our work over the years and by the repeat clients and client relationships that GEC has been able to maintain.
For the Greater Good
Genesis Engineering harnesses our experience, teamwork philosophy and customer service passion to provide civil site professional design services to all clients.