Jennifer Losurdo, PE
Managing Partner - Engineering
Jennifer has over 20 years of progressive experience in Civil Engineering in the areas of project management, business development, construction administration and design for site development, water resources and transportation projects. Project types have included new development, redevelopment, expansion, and adaptive reuse projects. Responsibilities have included managing all aspects of construction drawing preparation with hands on design of site plans, detention/retention facilities, underground detention facilities, grading, storm sewer systems, utilities, including sanitary sewer, water, gas, electric and telephone.
Jennifer is also responsible for supervising multiple AutoCAD designers and engineers preparing construction drawings, permitting prepared construction documents with local jurisdictions, troubleshooting construction issues and serving as Engineer of Record for over 80 projects across the Southeast throughout her career. For the last 9 years, Jennifer has been heavily involved in business development aspects of pursuing new clients and client opportunities. Jennifer is a registered engineer in Georgia, Alabama, Florida, North Carolina, South Carolina and Tennessee.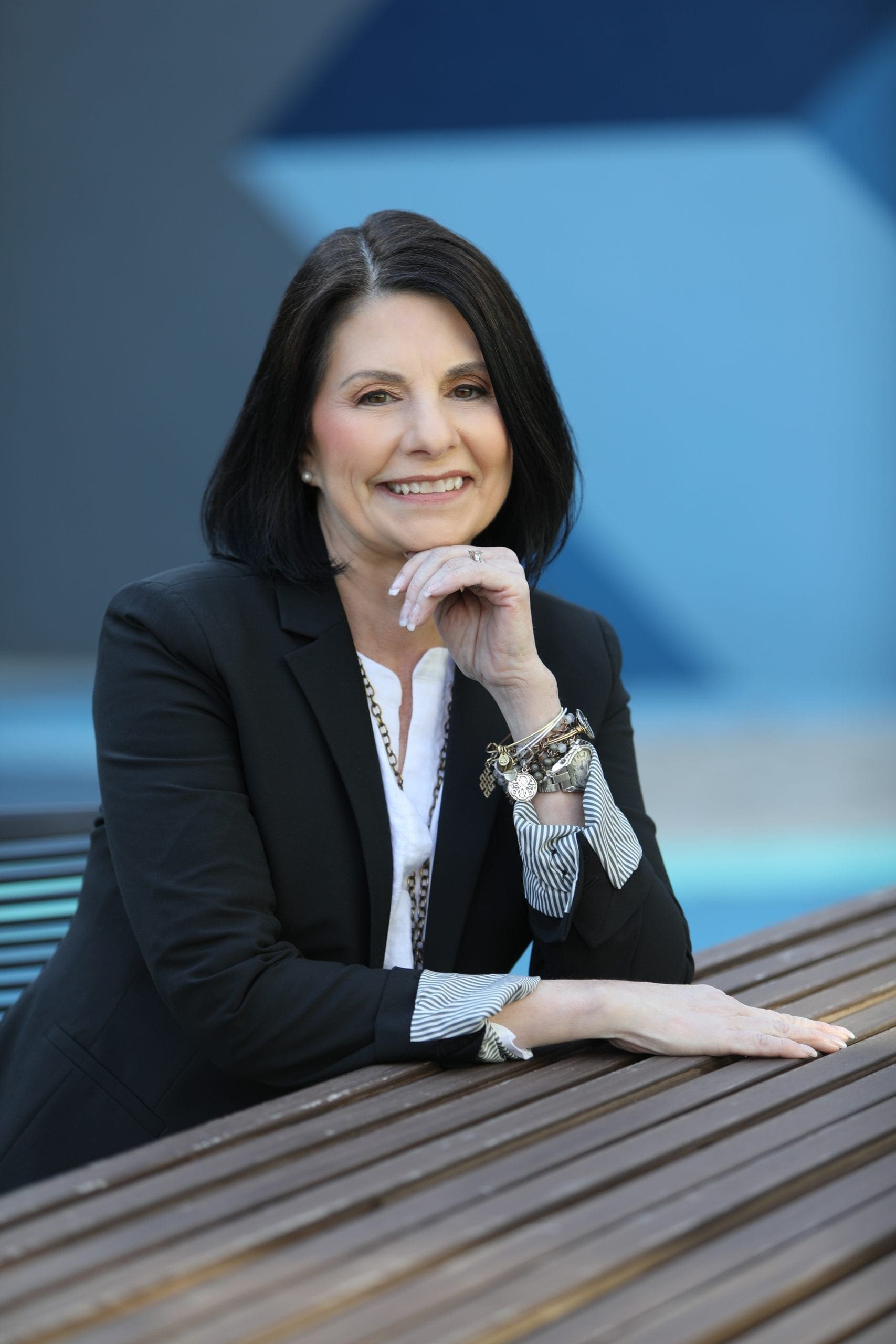 Michele Parrish
Managing Partner - Operations
Michele has 30+ years of experience in various sales, account management, and business development roles, most recently as a licensed Realtor® in the state of Georgia. Previous experience includes top producing roles in sales and sales management for a major global medical laboratory achieving numerous financial and customer service awards, as well as, managing and executing business development, marketing, and human resource activities for a long-standing civil engineering firm based in Metropolitan Atlanta.
She has a proven track record of building strong internal and external business relationships with expertise in leadership, public speaking and customer facing activities. Michele is a member of the North Atlanta Metro Association of Realtors, Board Member and Past President of the Duluth Business Association, and a volunteer mentor at Rainbow Village.